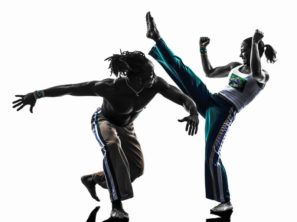 Capoeira
Capoeira is a Brazilian martial art.
It is a complex cultural phenomenon, containing an original martial art style reminiscent by motion style a dance with an acrobatic elements, accompanied by original music.
Capoeira is traditionally considered as a one of the most important phenomena originally African - especially Angola - cultural tradition and the result of a subsequent synthesis of African, originally Brazilian and expanded European culture in Brazil.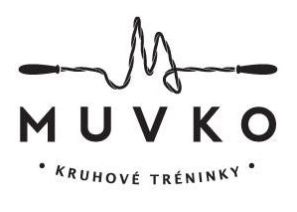 MUVKO - circuit training
Circuit training MUVKO is designed to the develop of a strength and endurance abilities in the form of group exercises and circuit training in selected intensity and the selection of appropriate exercises for the group of trainees.
Trainings take place in the outdoor Spartacus area or in aerobic hall.
More information can be found at www.facebook.com/MUVKO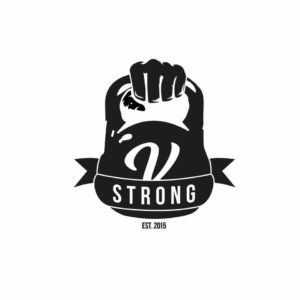 V Str0ng by Vojta Roušar
Group training complexly focused on growth of physical fitness. The aim of the training is to contribute to the general functioning of the body and ensuring a satisfaction with yours own body. The basis of is the own weight and other handy tools that makes yours exercise a little funny. In the treinings we use the suspension systems (TRX), kettlebells, BOSU, gymnastic balls, medicine balls, Flowin, therabands and other resistive gums... but also other gadgets that you can find in a garage or workshop - eg. hammers, tires and more.
Trainings take place in the outdoor Spartacus area or in aerobics hall.
More information can be found at www.facebook.com/vstr0ngtraining/