The place where you get over yours limits...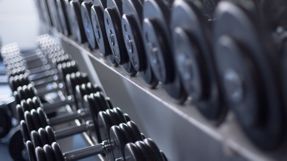 GYM
On the area of 250 m2 you will find more than 30 top brand machines "LAX", which perfectly stretch even the smallest muscle in your body. Our machines have already tease of many professional athletes, but certainly fully satisfy the most demanding beginners. There are also a fitness elements like Kettlebells, TRX or Sandbags. In the aerobic zone you can use treadmills, elliptical trainers or rotopeds.
More informations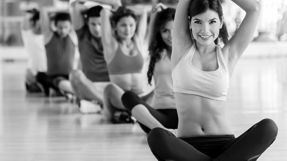 GROUP LESSONS
As an alternative to classic fitness we offer a wide range of group lessons. Dynamic and dance workouts like aerobics, Brazilian dance or capoeira. There are also various forms of Circuit Training oriented on expansion strength and endurance skills, or other types of activities for formation of your body. Just choose what suits you the best. A current summary can be found in the schedule.
More informations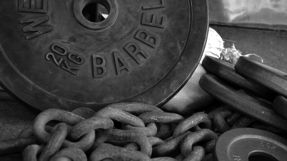 SPARTACUS
Spartacus outdoor area is suitable for wide range of build up training methods and functional training. There is a variety of training elements such as Kettlebells, TRX, Sandbags, ropes, rings or tires. On an area of 100 m2 waits for you a large amount of modern equipment and training options that are never the same. Spartacus outdoor area is a place where you become exhausted while you will love it.
More informations
 Don't know how to do it?
Use our trainers…
The Atmosphere of fitness club